Helsinki summer streets bring more nature to the city
The summer streets leading from Esplanadi towards the Design Museum square have opened. Nomaji and Sweco were responsible for the conception and design of this year's summer streets. Open from June to the end of August, the "Wild Summer Streets" bring greenery, forest elements and new places to hang around to the city. The main themes of the summer streets are raising climate awareness, paying attention to children and the circular economy.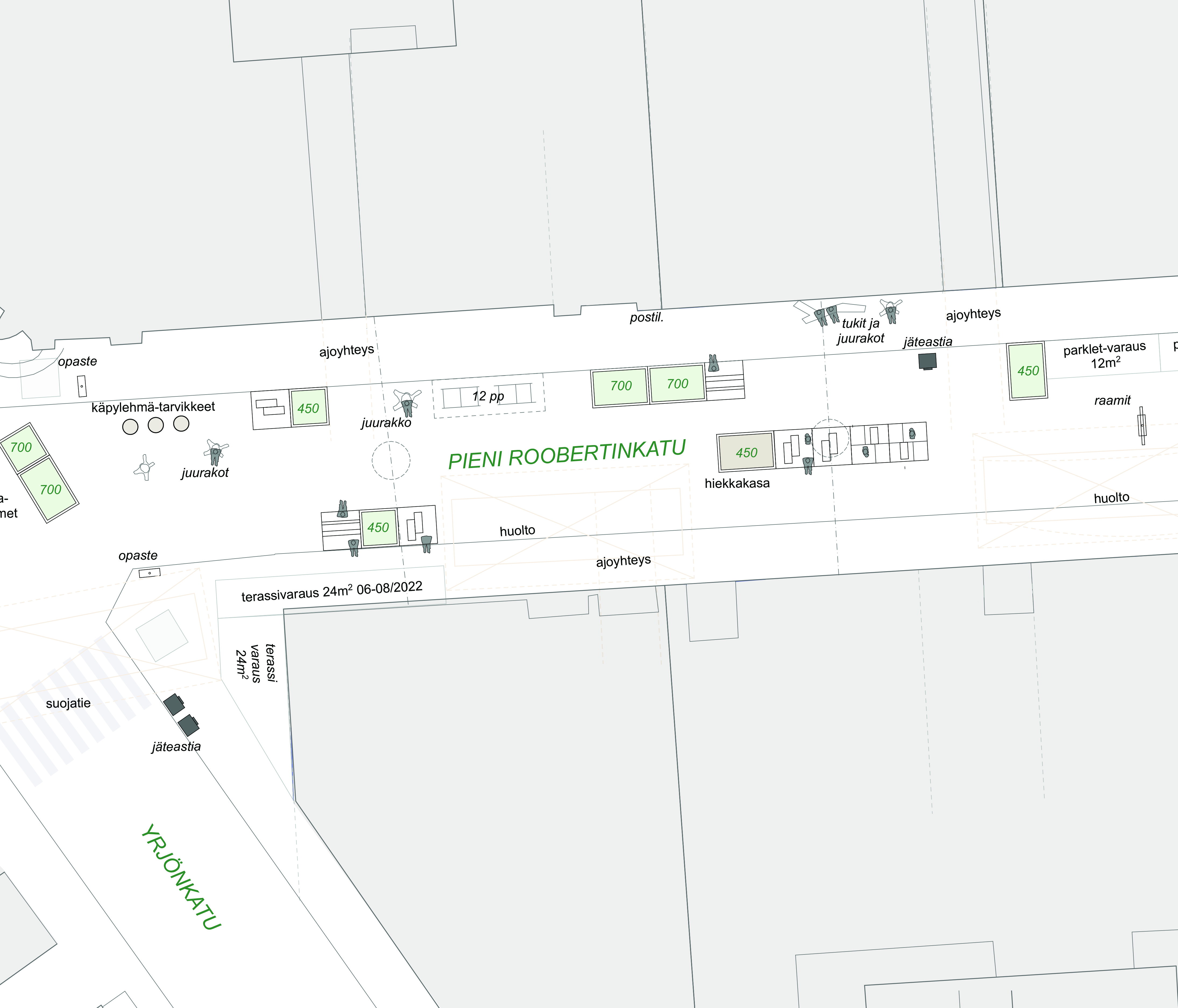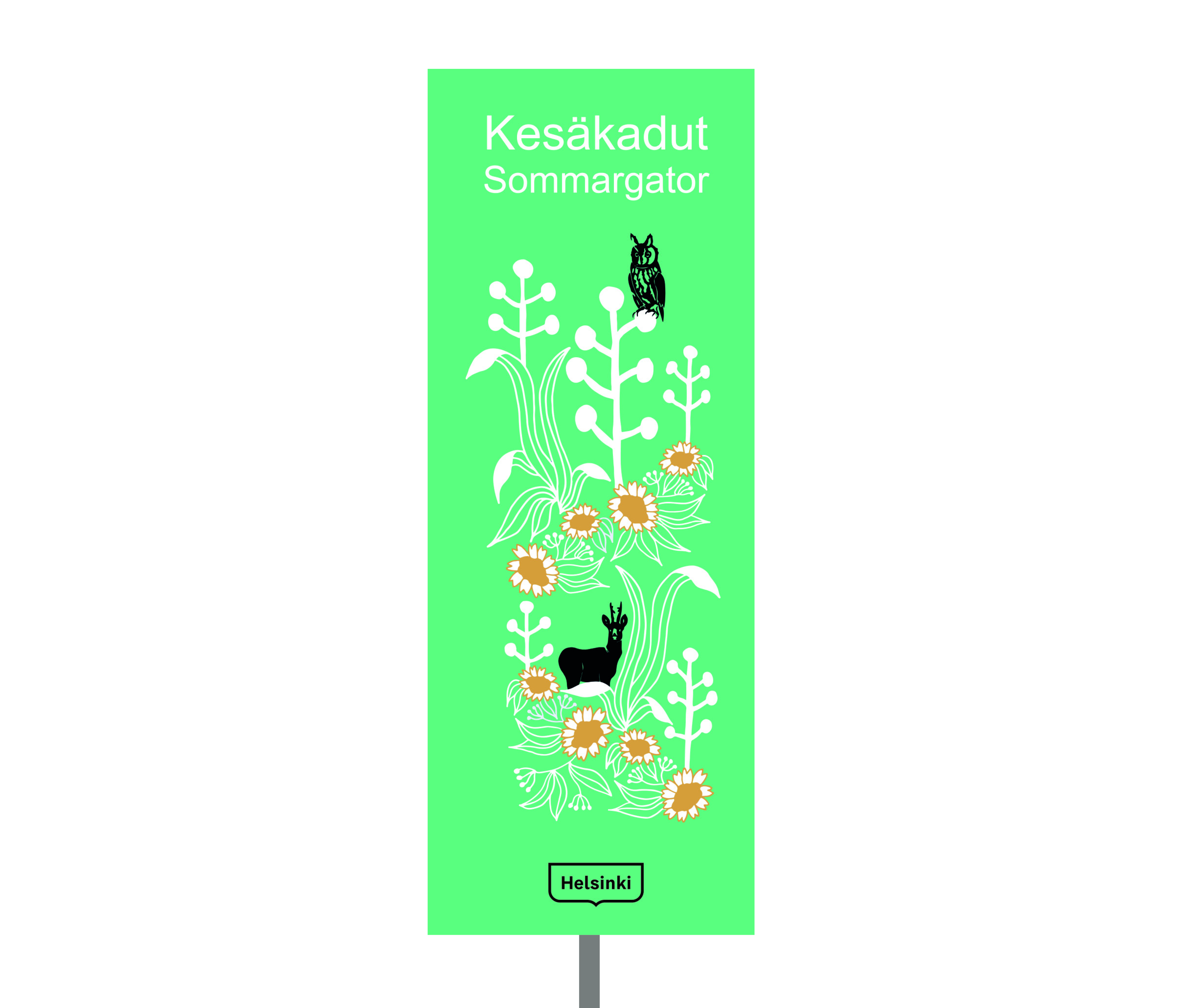 Much focus has been put to the use of city's existing materials, such as the trunks of fallen trees and stored stones. The vegetation returns to the nursery in the fall and can be used again later. Also the furniture designed for the summer streets as well as the pots can be used in future summer streets or other locations in the city.
The purpose of the summer street experiment is to temporarily transform the streets into pedestrian-oriented ones, so that the city can gain experience in the street environments that serve the citizens in different ways. Perhaps the experiments will lead to the implementation of new, permanent street solutions in the future.