Nomaji wants to promote research based practice. Our goal is to share our expertise and knowledge as efficiently as possible within the office and with our partners. That is why we have started to organize monthly science afternoons. The science afternoons are open and free events.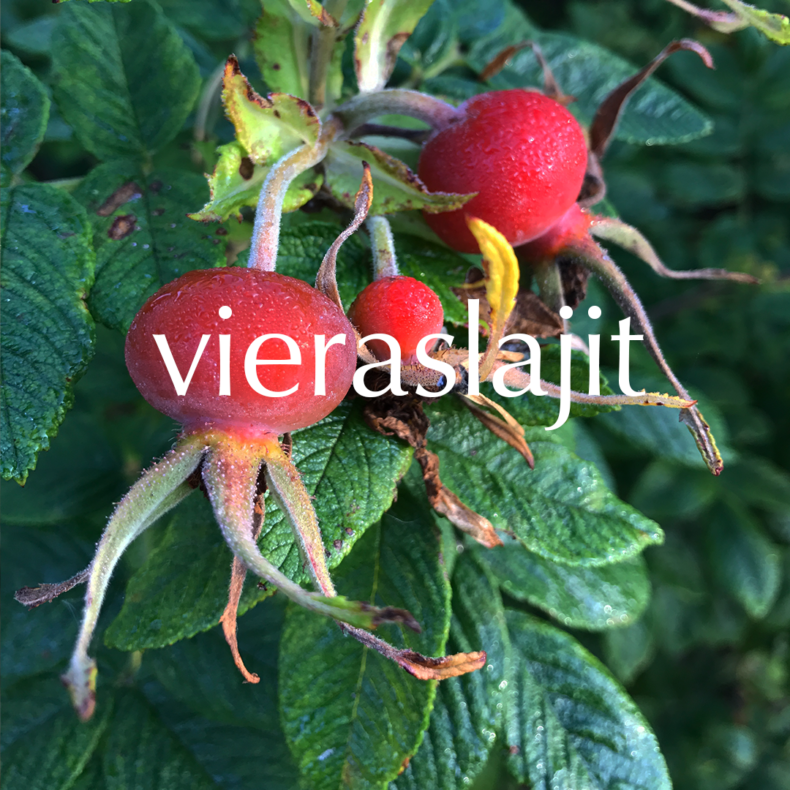 Time
Wed, June 2dn 4pm
Place
Lauttasaari
The topic of the June Science Afternoon is invasive species. In honor of the last event of the spring, we will take a field trip to Lauttasaari shoreline and prevent the spread of this species.
The team is led by Armi Koskela, the volunteer coordinator of the City of Helsinki. In between, we will discuss the situation of invasive species in Helsinki and the prevention of different species. The duration of the event is about 1.5 hours. Nomaji offers participants snacks and light beverages.
You can register for the event using the form below. Please also check your spam folder.
Register