Nomaji wants to promote research based practice. Our goal is to share our expertise and knowledge as efficiently as possible within the office and with our partners. That is why we have started to organize monthly science afternoons. The science afternoons are open and free events.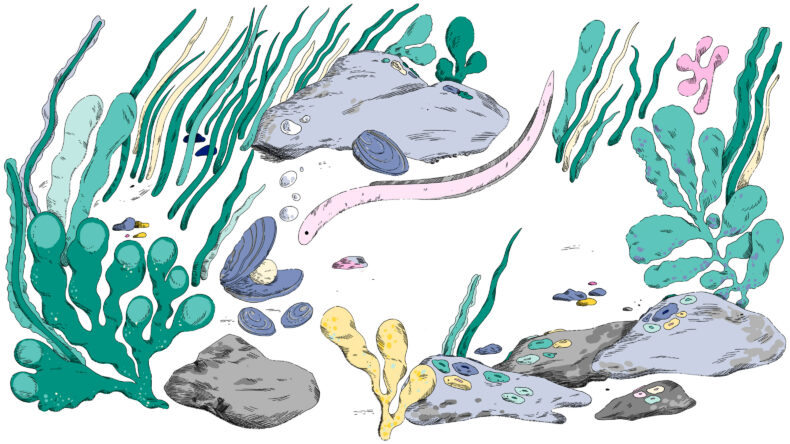 Time
May 24th 2023 at 4pm
Place
Meritullinkatu 11 D (3rd floor)
Welcome to our next Science afternoon to listen about the new Nature Conservation Act and voluntary ecological compensation that becomes effective in June 2023. Joel Jalkanen, biologist PhD, who works as a Post Doc -researcher at LUOMUS (Finnish Museum of Natural History) will outline the main concepts. Joel´s research combines conservation biology and urban ecology, especially in the context of sustainable land use planning. Currently he is studying and developing ecological compensation for Finland.
To avoid greenwashing in ecological compensation, definite rules will be set by the new legislation to ensure reliable compensation and nature restoration. The guidelines for planning ecological compensation for different habitats are being developed by different specialists. With these habitat-specific guidelines, the extent of the damage to a specific habitat, as well as the required amount of restoration needed for compensation, can be assessed. The guidelines will be accessible for all to use, eg. for consulting agencies and ELY centers.
There will be time for questions and discussion after the presentation.
Please remember to register for the event.
Welcome!
Register