Nomaji wants to promote research based practice. Our goal is to share our expertise and knowledge as efficiently as possible within the office and with our partners. That is why we have started to organize monthly science afternoons. The science afternoons are open and free events.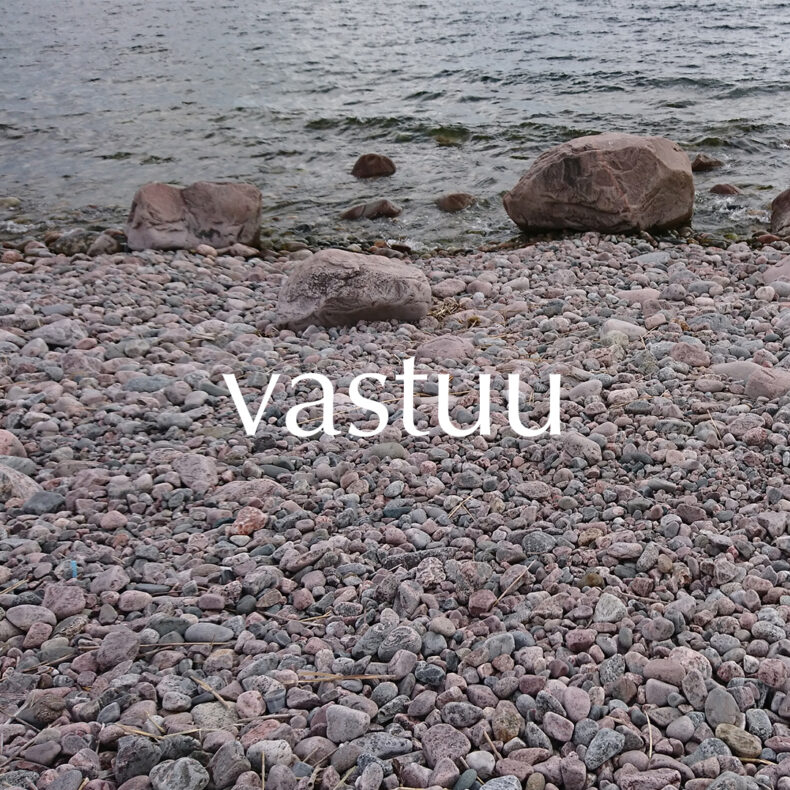 Time
Wed, September 29th 4pm
Place
Teams
Responsibility should be an integral part of the operations of all companies. At Nomaji, in particular, the development of sustainable and ecological, well-being-promoting design practices and solutions has been a priority since the beginning. We can advance the goal by tying responsibility into practical project work. Nomaji´s Sustainability Goals are a kind of toolkit designed to structure and communicate the values and design principles that are important to Nomaji, both internally and to the parters and customers. Sustainability goals are kept on display from start to finish; they help with design choices and are part of quality assessment.
Welcome to our next science afternoon on September 29th at 4pm to listen and discuss how sustainability goals can add value and impetus to planning. Our guest is the pioneer of the principles of sustainable environmental construction, landscape architect Emilia Weckman. Emilia works both as a lecturer at Aalto University and as a landscape architect consultant through her own office WE3. Emilia is an active organizational player in the field of landscape architecture both domestically and internationally.
Upcoming science afternoons will address responsibility thematically from perspective of landscaping, water and communities.
Welcome!
Register