Nomaji wants to promote research based practice. Our goal is to share our expertise and knowledge as efficiently as possible within the office and with our partners. That is why we have started to organize monthly science afternoons. The science afternoons are open and free events.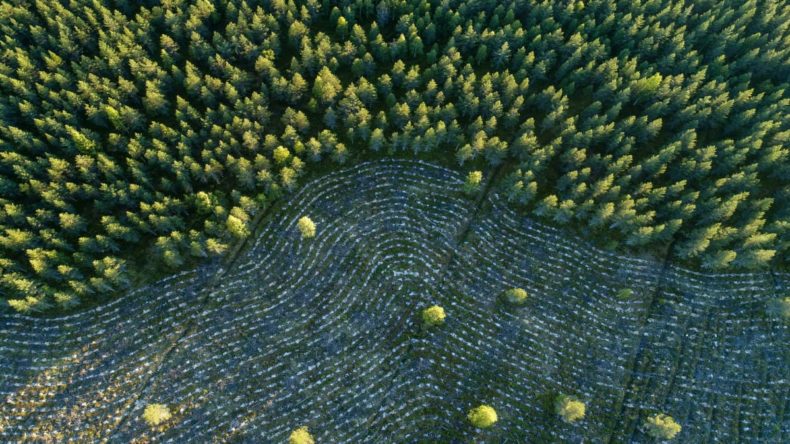 Book discussion club
Aika
29 April 4pm
Paikka
Microsoft Teams
You can already start to prepare for our next science afternoon! In April we will have two online book discussions. The books that have especially inspired us lately and which we have selected for common reading are Metsä meidän jälkeemme, and Darwin comes to Town.
In Tieto-Finlandia 2019 winner Metsä meidän jälkeemme forest users and researchers discuss what Finnish forest could look like in the future – a forest that benefits both the national economy and the boreal owl. In Darwin Comes to Town, evolutionary biologist Menno Schilthuizen shows that evolution can in fact happen extremely quickly, and in the strangest of places: the heart of the city. Quite many of us already have these books so it should be quite easy to borrow them even though the libraries are now closed. Many websites also now offer audiobooks for free for two weeks.
The science afternoon will take place this time in Microsoft Teams. The two discussions will happen simultaneously, Metsä meidän jälkeemme -discussion in Finnish and Darwin Comes to Town in English.
Please fill out the register form if you want to join us. You will get a Teams request link in the reply mail.
The book list:
Jokiranta, Juntti, Ruohonen & Räinä. 2019. Metsä meidän jälkeemme. Helsinki: Like.
Schilthuizen, Menno. 2018. Darwin comes to town: How the urban jungle drives evolution. New York: Picador.
Photo: Anssi Jokiranta, Metsä meidän jälkeemme
Register