Nomaji wants to promote research based practice. Our goal is to share our expertise and knowledge as efficiently as possible within the office and with our partners. That is why we have started to organize monthly science afternoons. The science afternoons are open and free events.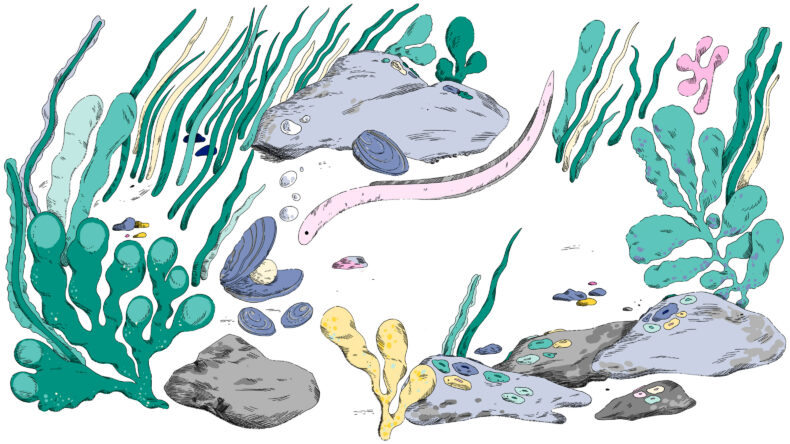 Time
Thu, February 3rd 4pm
Place
Teams
Our first science afternoon of the year is part of Architecture and Design Week and we will focus on healthy, sustainable and community friendly surroundings.
Welcome to the panel discussion on socially sustainable outdoor spaces. How can solutions that support health, well-being and biodiversity, as well as the needs and aspirations of city dwellers, be met? Does the aesthetics of sustainable solutions match the usual ideals of beauty? And how important is the role of a designer to justify responsible solutions and thereby gain general acceptance for them?
The panel will be discussed by VTT sociologist Lotta Junnilainen, Master of Architecture student Emma Savela from the You Tell Me collective, and landscape architect, doctoral student Mari Ariluoma from Nomaji.
Lotta Junnilainen is a sociologist specializing in urban life and the city, with a particular interest in issues related to community and inequality and how the environment and context in which people operate affect their lives and thought patterns.
The You Tell Me collective is a collective of students and young architects in the field of architecture that aims to promote a change in mindset in the field of construction. The activities of the team are based on peer learning, discussion and information sharing. Emma Savela, a member of the team, is a master's student of architecture at Aalto University. She is currently doing her thesis on the theme of multiculturalism, inclusion and social sustainability in the city of the future.
Welcome!
Register