Nomaji wants to promote research based practice. Our goal is to share our expertise and knowledge as efficiently as possible within the office and with our partners. That is why we have started to organize monthly science afternoons. The science afternoons are open and free events.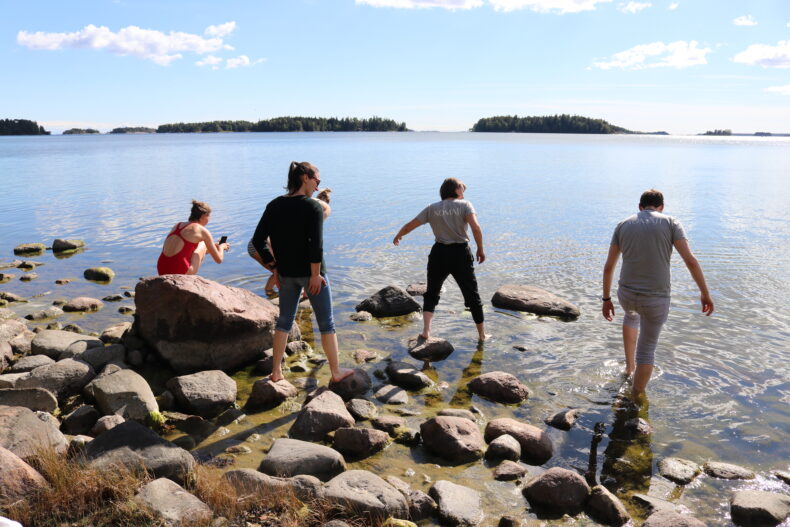 Time
Wed, January 27th at 4pm
Place
Microsoft teams
Kevään tiedeiltapäivien aiheet käsittelevät tuotannon ja teollisuuden jättämiä jälkiä maisemassa.  Lisätietoja tulossa alkuvuodesta.
Ainakin vuoden ensimmäinen tiedeiltapäivä tullaan järjestämään etänä. Sen jälkeen kun tietoa tapahtumasta on julkaistu, voit ilmoittautua tapahtumaan alla olevalla lomakkeella.
Viimeisimmän tiedeiltapäivän aiheena oli Itämeri.
Register