Nomaji wants to promote research based practice. Our goal is to share our expertise and knowledge as efficiently as possible within the office and with our partners. That is why we have started to organize monthly science afternoons. The science afternoons are open and free events.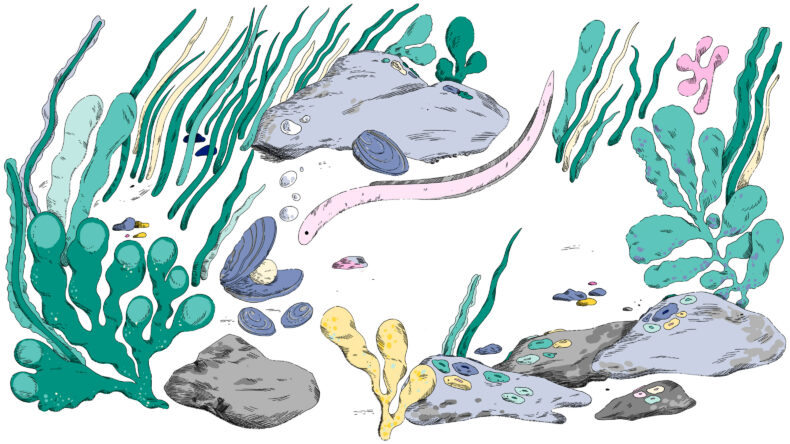 Time
Will be informed later
Place
Will be informed later
You can also join in Teams
The next Science afternoon will be in Fall.
Register