The green factor is a ratio that describes the green efficiency of a plot. Different vegetation surfaces and solutions that delay rainwater increase green efficiency.
The green factor is an important tool, especially in the design of urban blocks, and it is already in use in many cities both in Finland and around the world. In yard plans, green efficiency can be increased with a variety of green structures such as trees, shrubs, vines and green roofs. With the green factor method, a target number can be set for the plots, which controls a sufficient amount of urban green on the plot to be built.
Nomaji has almost ten years' experience in development, research, consulting and design work related to the green factor. We have developed the usability and calculation criteria of the Helsinki Green Factor method together with the City of Helsinki, and we have also consulted other cities regarding the introduction and application of the method.
We have gained extensive practical experience in calculating the green factor in various design projects. Our goal is to promote the use of the green factor method and provide assistance with, among other things, green factor-assisted planning. We also provide guidance on how to use the tool, help with the development of the tool's user interface, and expert presentations and studies.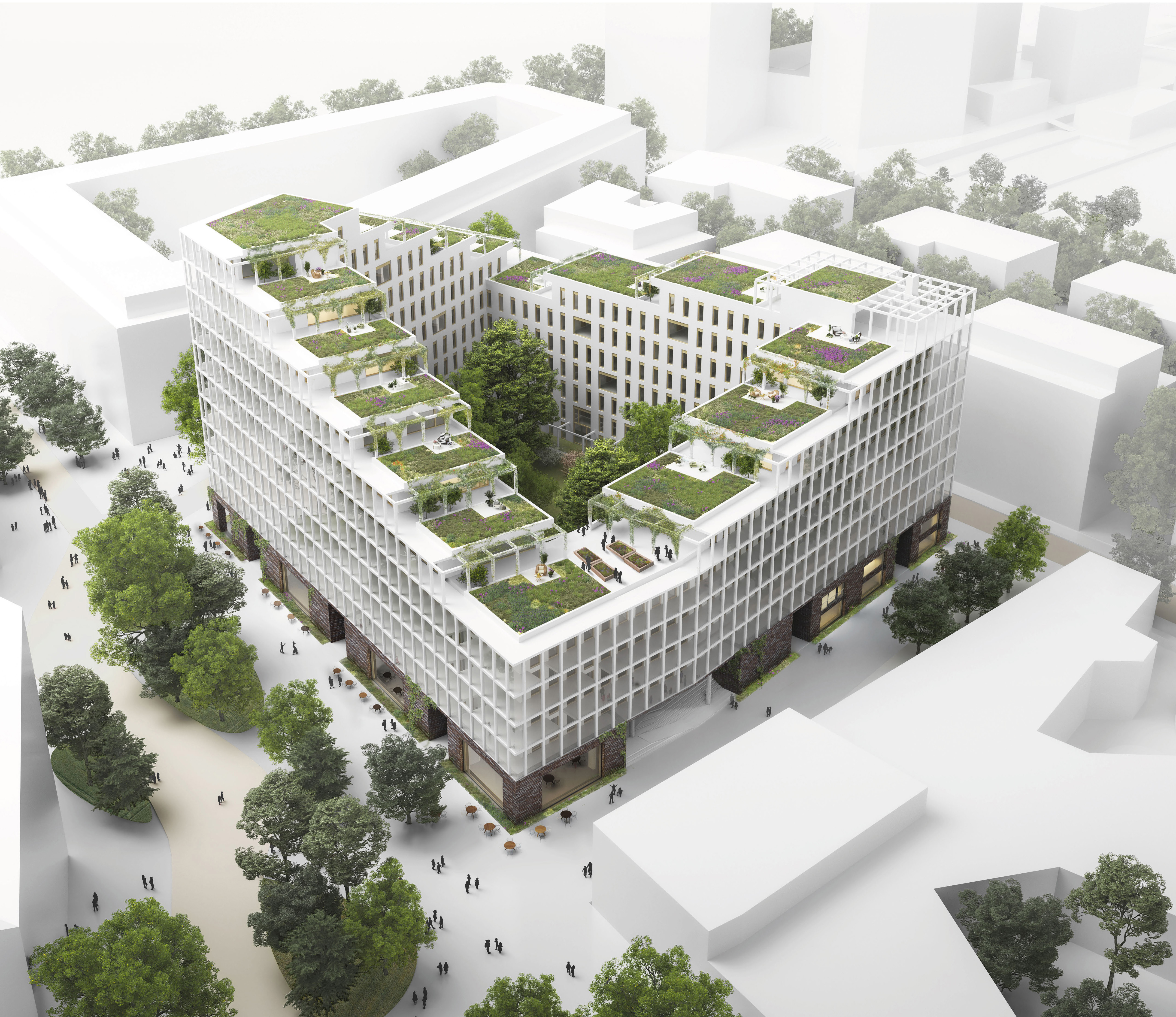 Examples of our work using the green factor method:
Heka Pasila Postiljooninkatu 2
Pasilan postipuisto
Pakilan palvelurakennukset
Kuninkaantammen koulu ja päiväkoti
Viilarintien jäähallihanke
Helsingin kielilukio
Verkkosaaren viherkortteli
Puotilan ala-aste
As Oy Helsingin Atolli
Heka Jätkäsaari Tahitinkatu
Sörnäisten Areena
Nihdin päiväkoti
Savonkadun kehittämishanke
As Oy Maininki